Welcome to year 3
Class teacher: Miss Rodick

Teaching Assistant: Mrs. Cleator
   @lmpyear3
Values driven learning
This half term our class novel is Charlie and The Chocolate Factory by Roald Dahl.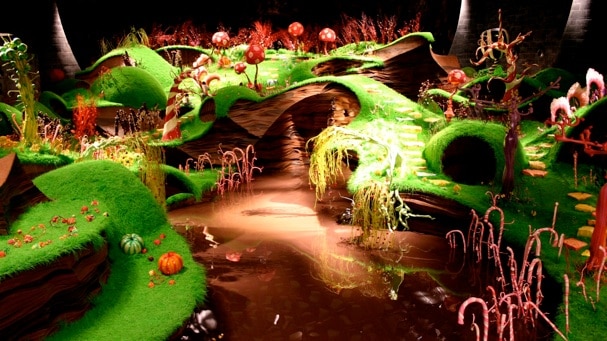 Mr Willy Wonka, the most wondrous inventor in the world, opens the gates of his amazing chocolate factory to reveal a river of melted chocolate delight! This half term we will be focusing on Chapter 15 entitled 'The Chocolate Room'. We will be using Talk For Writing to orally rehearse sentences and reflect upon the descriptive vocabulary that Roald Dahl uses to make all of our mouths water! By the end of this unit we will be using our imaginations to create our very own chocolate rooms to describe. I wonder what will be inside…
Please find below an overview of year three's curriculum for 2019/20:
At Litherland Moss we have a values driven approach to learning. Below is the 'Rainbow Pathway' for our current curriculum focus.
From Bean to Bar Rainbow of Knowledge
In science this half term we are learning all about rocks, soils and fossils. Please find attached an overview of all of our science topics this year including some key facts and vocabulary that we will be learning. For this half term, look for the page entitled 'Rocks'.
Year 3 Knowledge Organisers PDF
Important information.
Children will have PE on Mondays so please make sure that your PE kit is in school.
Reading books will be changed on  Mondays, Wednesdays and Fridays.
Spellings and times tables will be sent home with the children every Friday. They will be tested on them the following Friday.
Homework is set on Friday and due the following Friday.
Helping at home
Children are expected to read daily at home. Through asking your children questions about their reading, you will help to develop their comprehension skills.
If you are looking for some extra work to do at home take a look at these websites. There are a range of fun activities for you to do.
Additional information
The following information gives further information about end of year expectations and makes links to our assessment systems.
Y3 Georgrpahy and History KPIs